Within the estate
Bird Watching.
For those who want to get started in ornithology, the environment of the house is the perfect place. Oak forest where you can observe the Rabilargo, Oropendola, Blackbird, Blue Tit, Chickadee, Warbler, Jay, Cuckoo, Great Spotted Woodpecker ... We have binoculars at your disposal.
Walks and routes from the house.
Mushroom.
Identification of flora and fauna.
In the house you will find complete information about places and activities.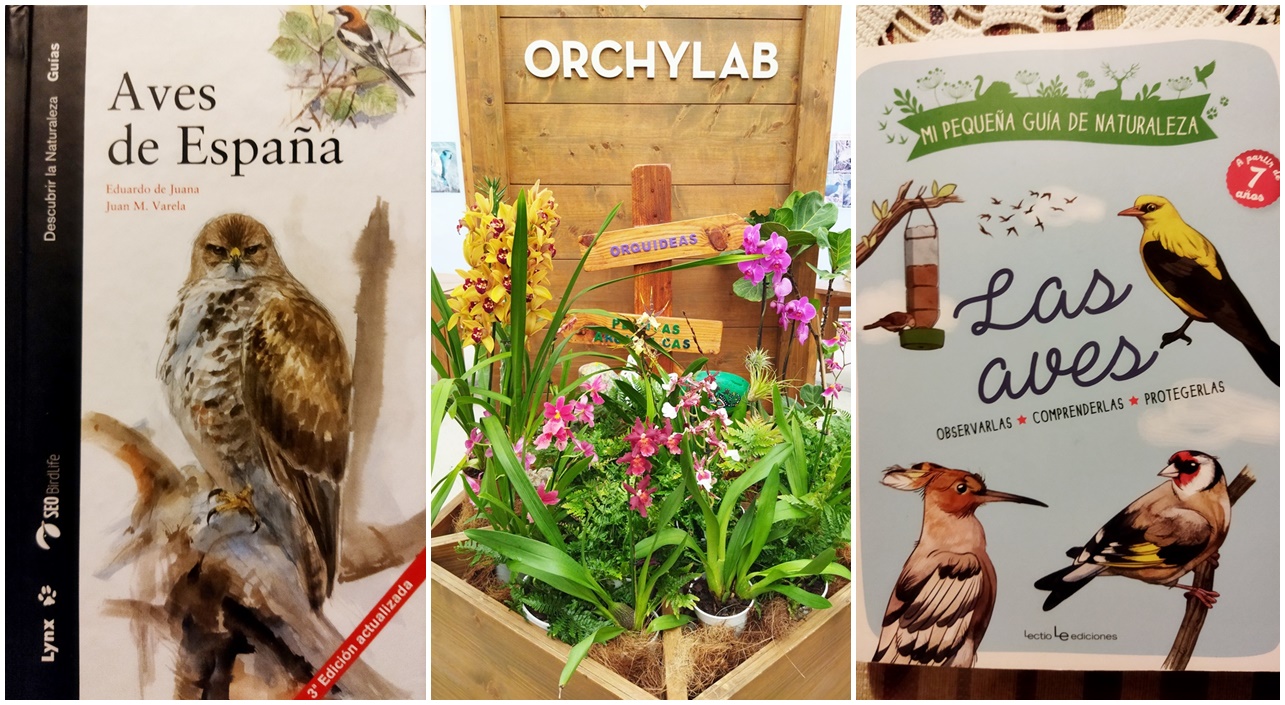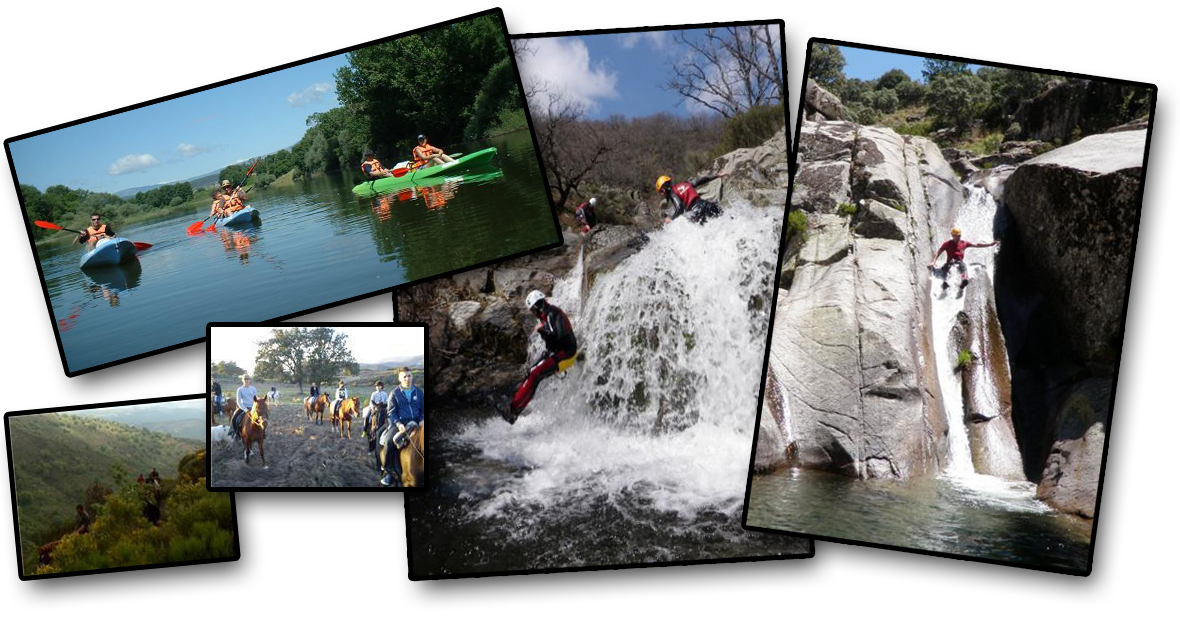 Tell me what you want done and I will get in touch with the right person.