VIRTUAL TOUR
The building is a home of S.XIX maintaining its original structure and is restored with rustic materials giving it a cozy and very functional.
Is located in the Shire of la Vera, Cáceres. A 2 km. Cuacos de Yuste is the house on a farm of 4 ha. where the terrain makes a valley where you see nothing, only Nature.
It has a large living room - dining room with fireplace and heating, organized in different environments conveys spaciousness with large windows from where the prairiecurrency.
- Fully equipped kitchen for guest use (washing machine, dishwasher, oven, microwave, coffee maker, toaster... etc.).
- Small library with interesting volumes.
- Living with recreational target attic and football.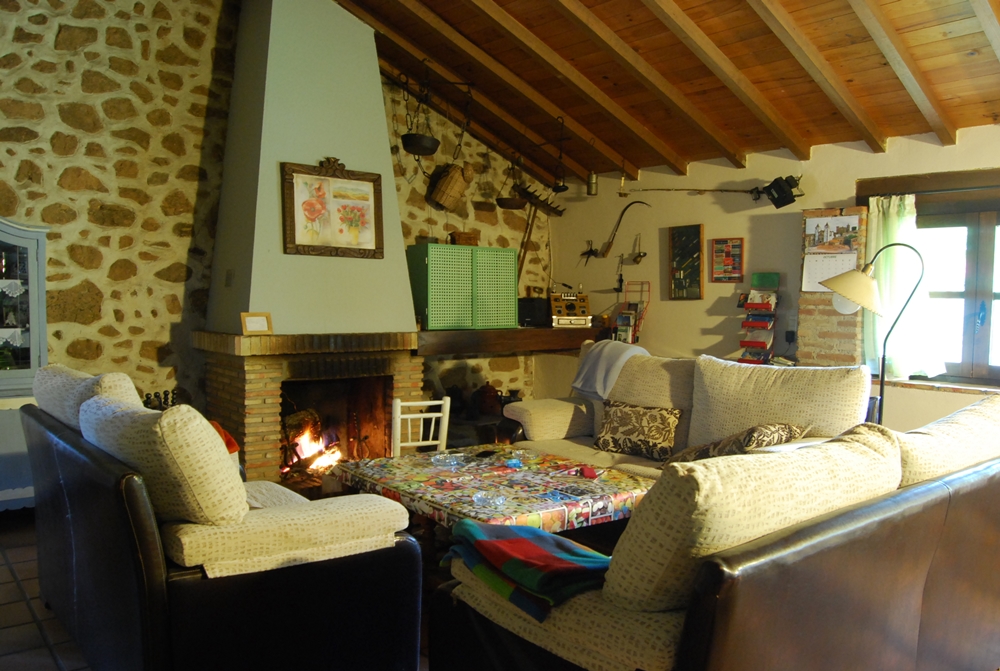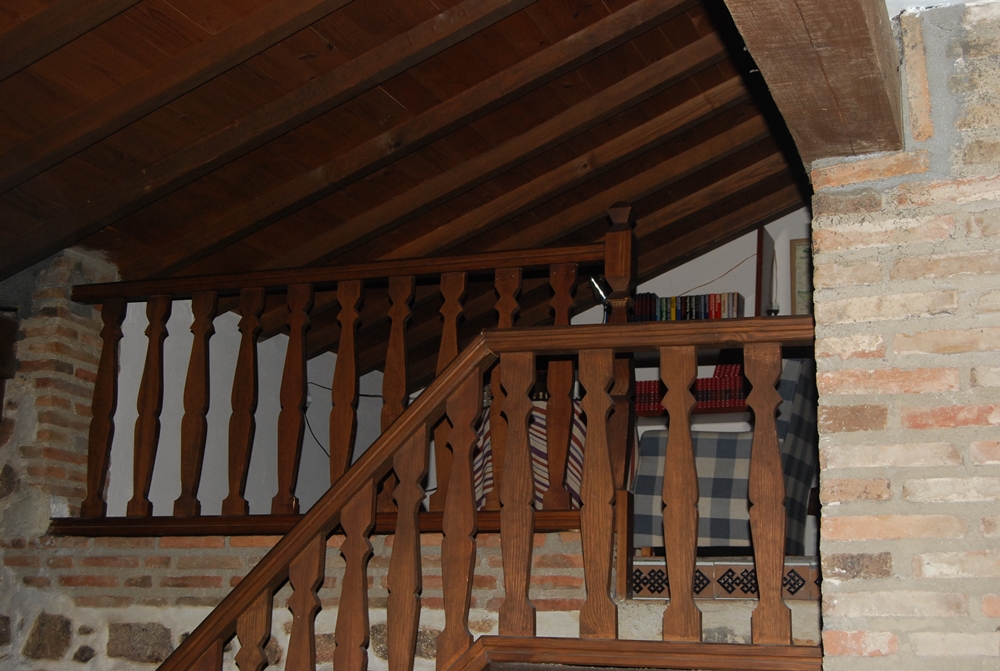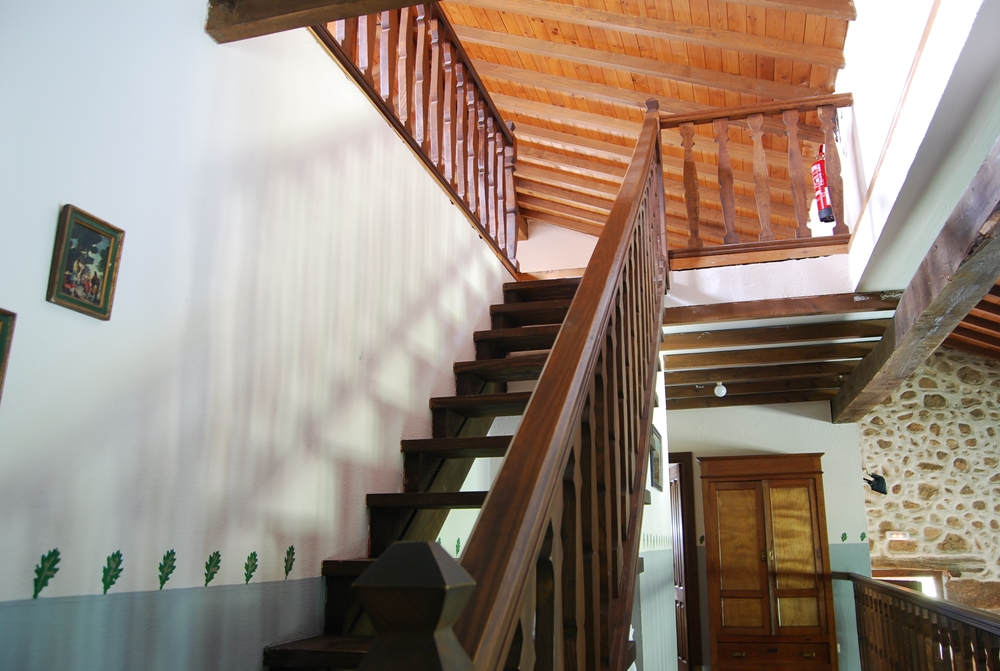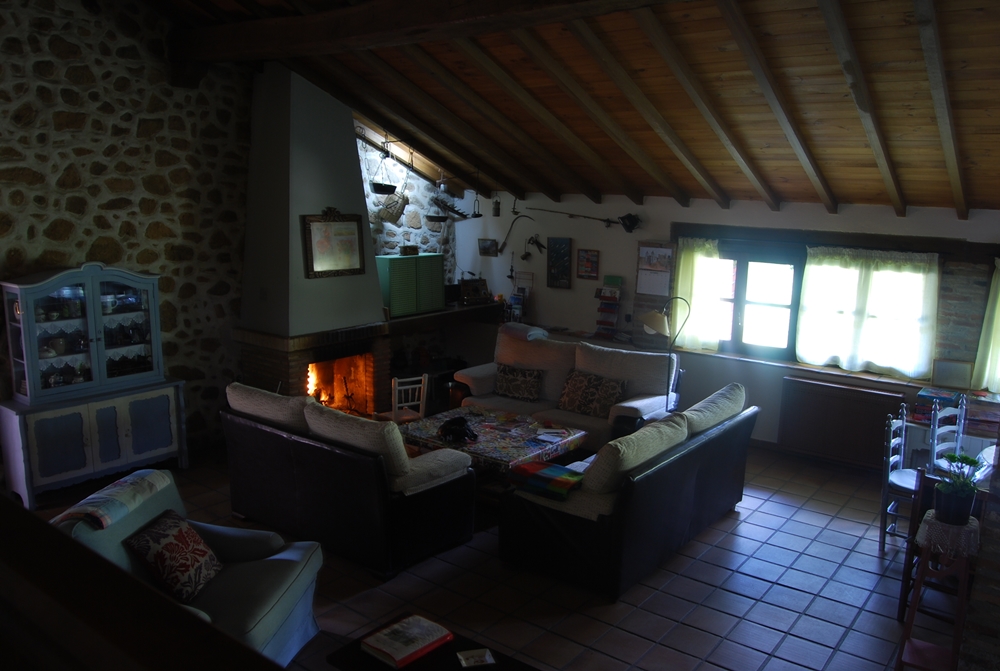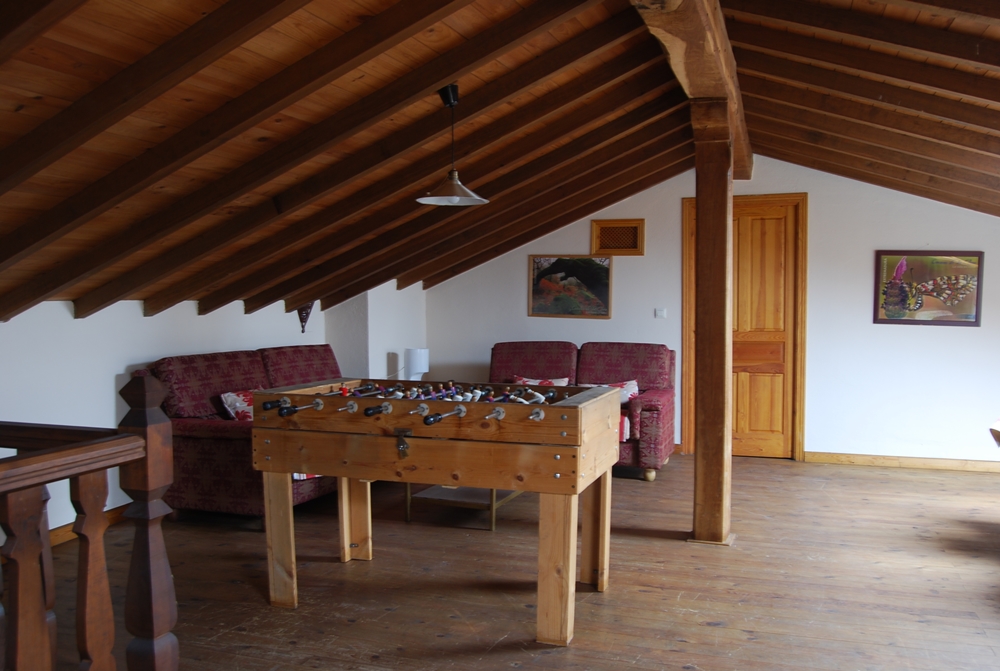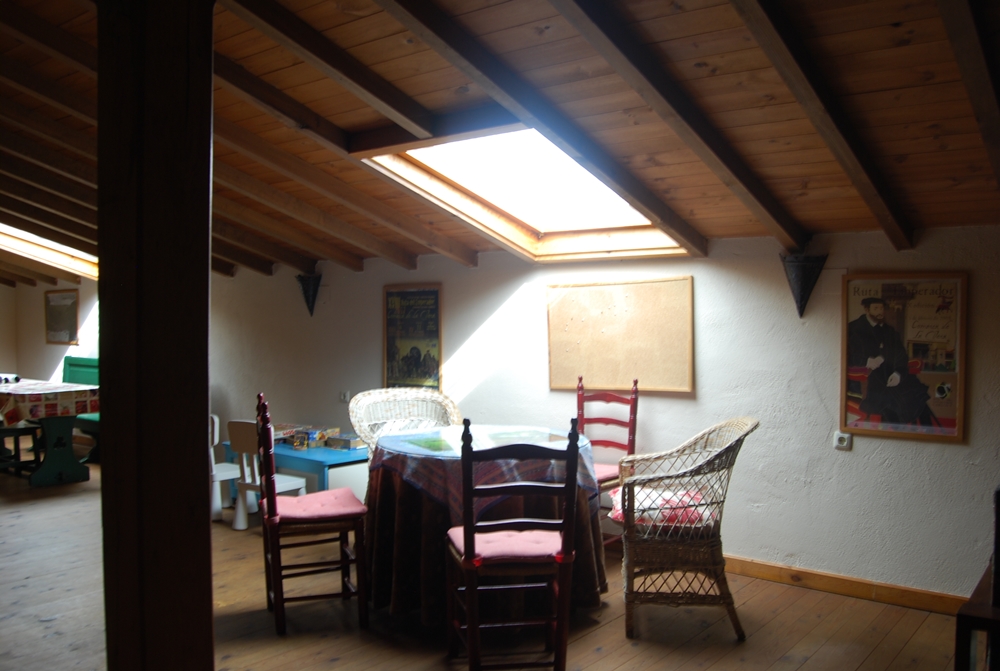 Outside the house there is garden furniture, barbecue. All surrounded by 4 hrs. oak and prairie. (According to ORDER May 19, 2010 by the time of high fire danger is established, is forbidden to use the BBQ from 1 June to 15 October, according INFOEX Plan). Instead barbecue in the summer months, we offer you a plate of gas and thus avoid greater evils.
Other services that you will find in the house are games, cassette radio, firewood, cleaning tools, complete information about the area, guides and routes basket to collect mushrooms. It also has TV, DVD and hairdryer.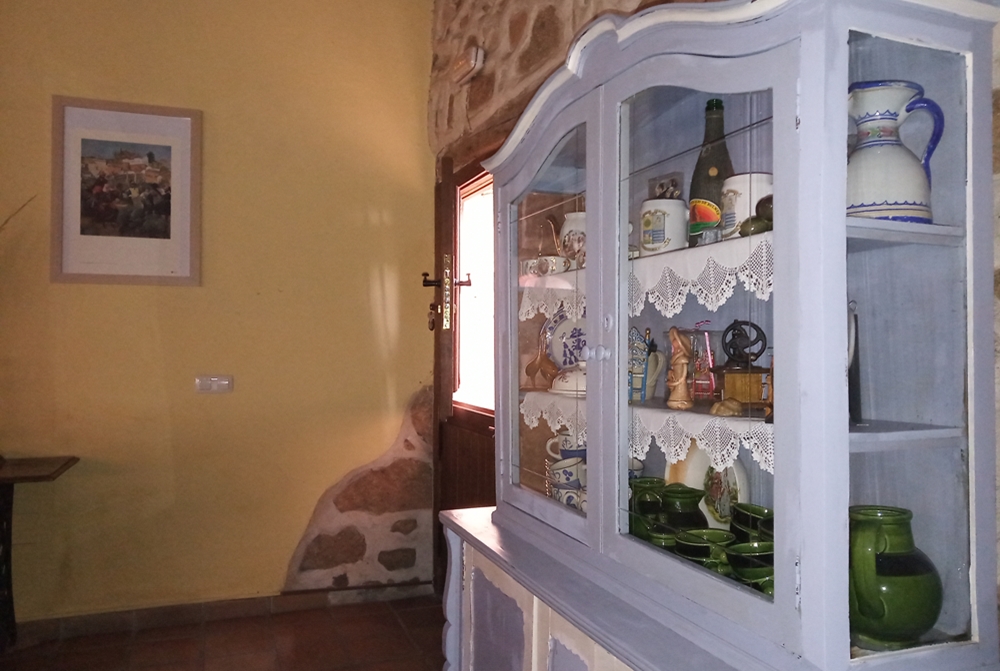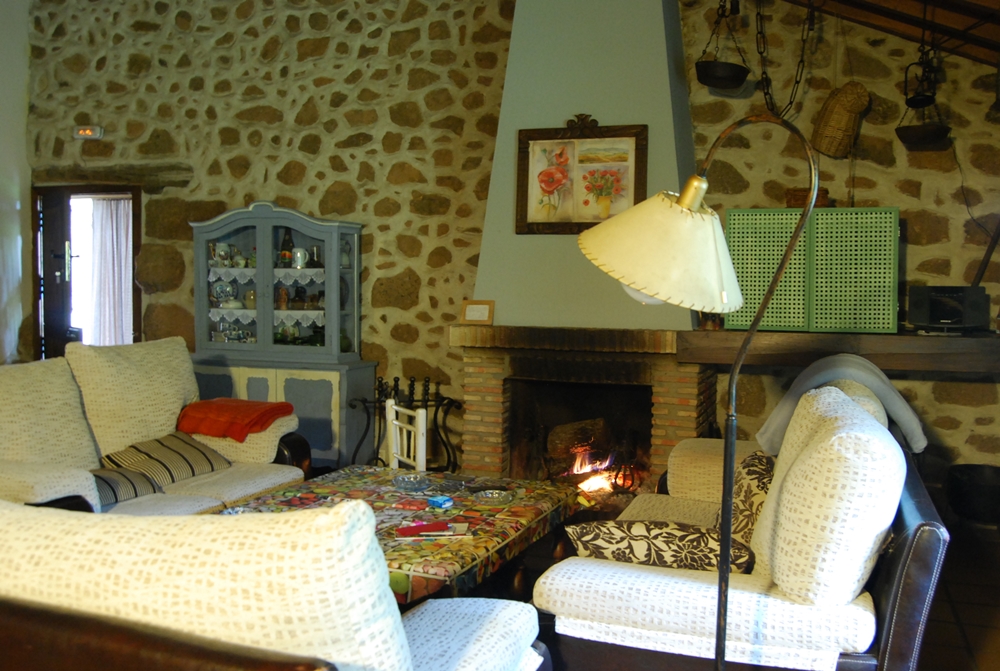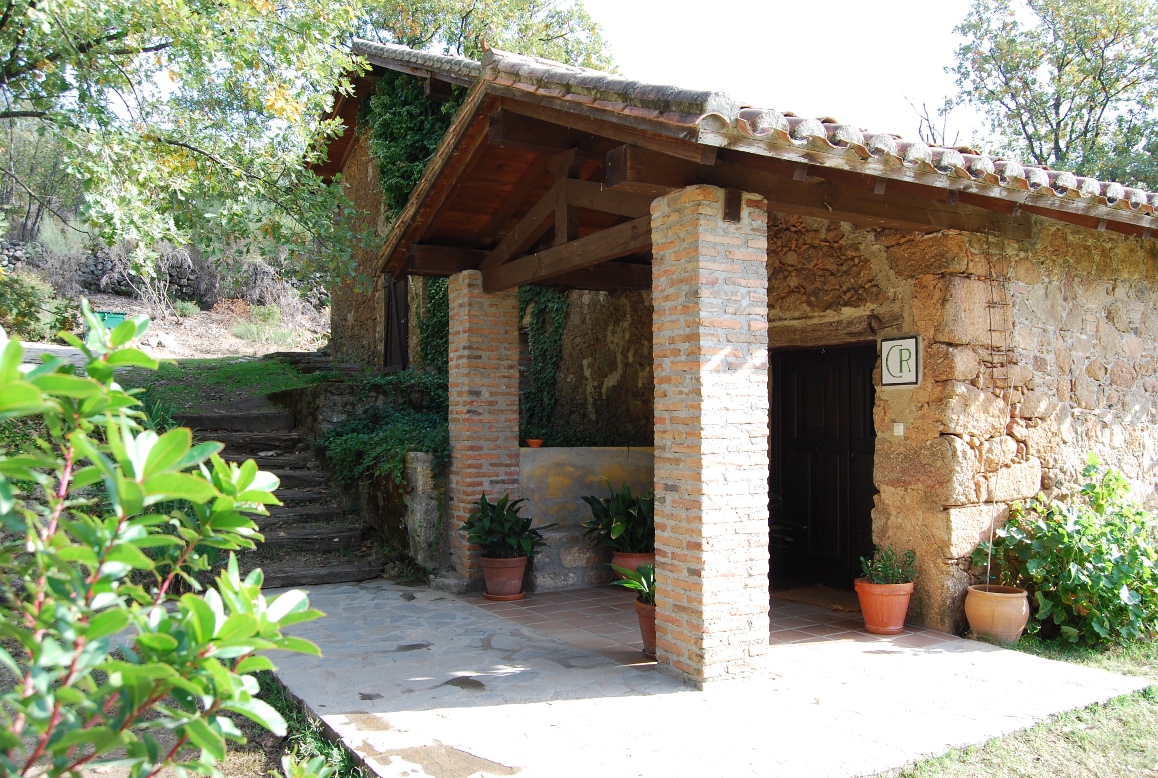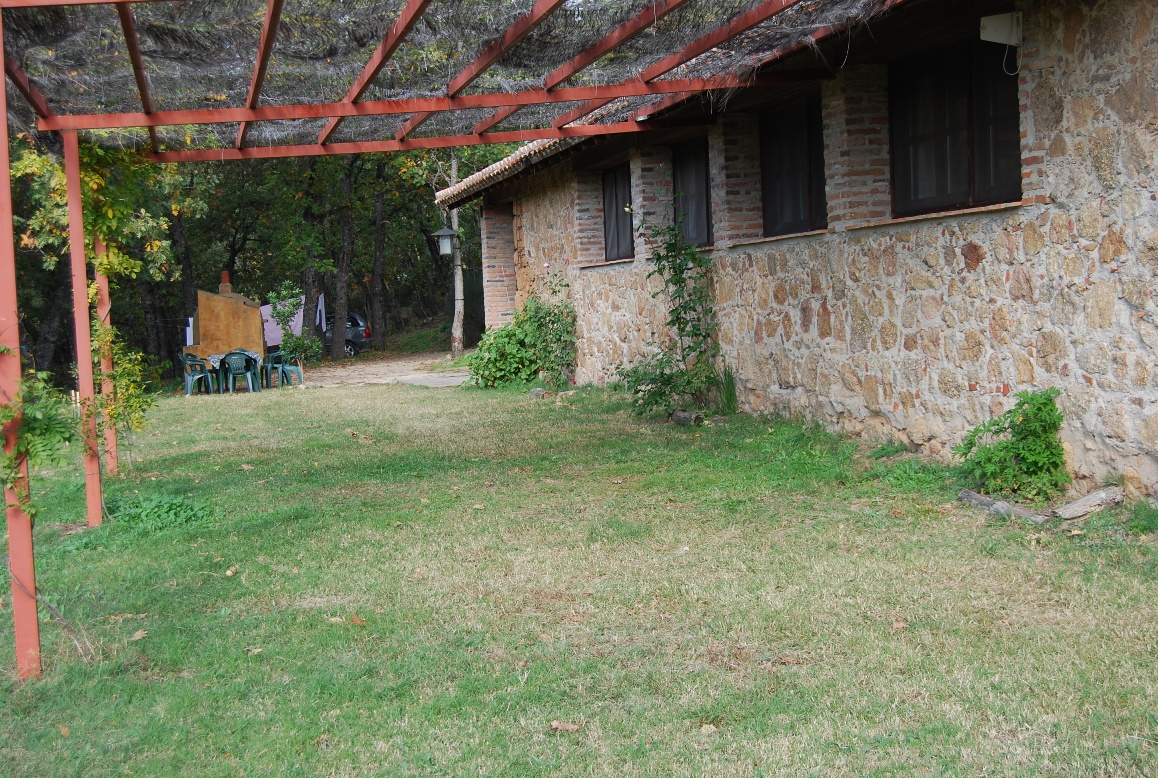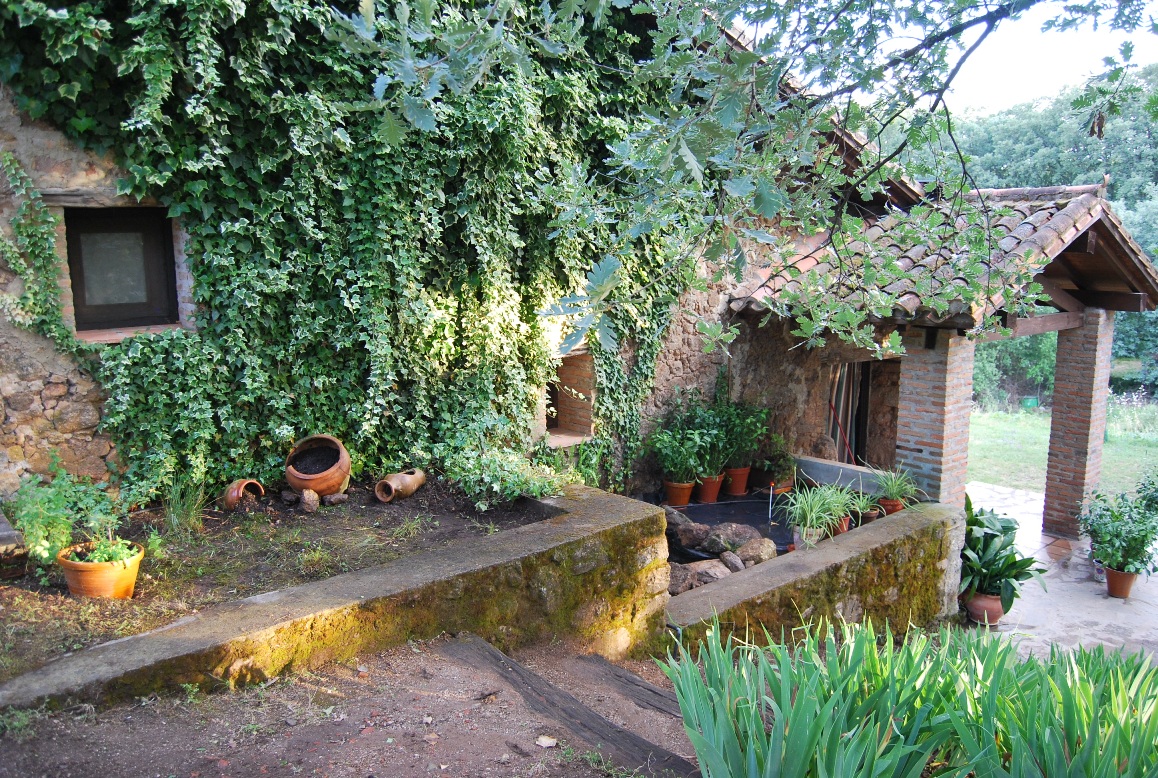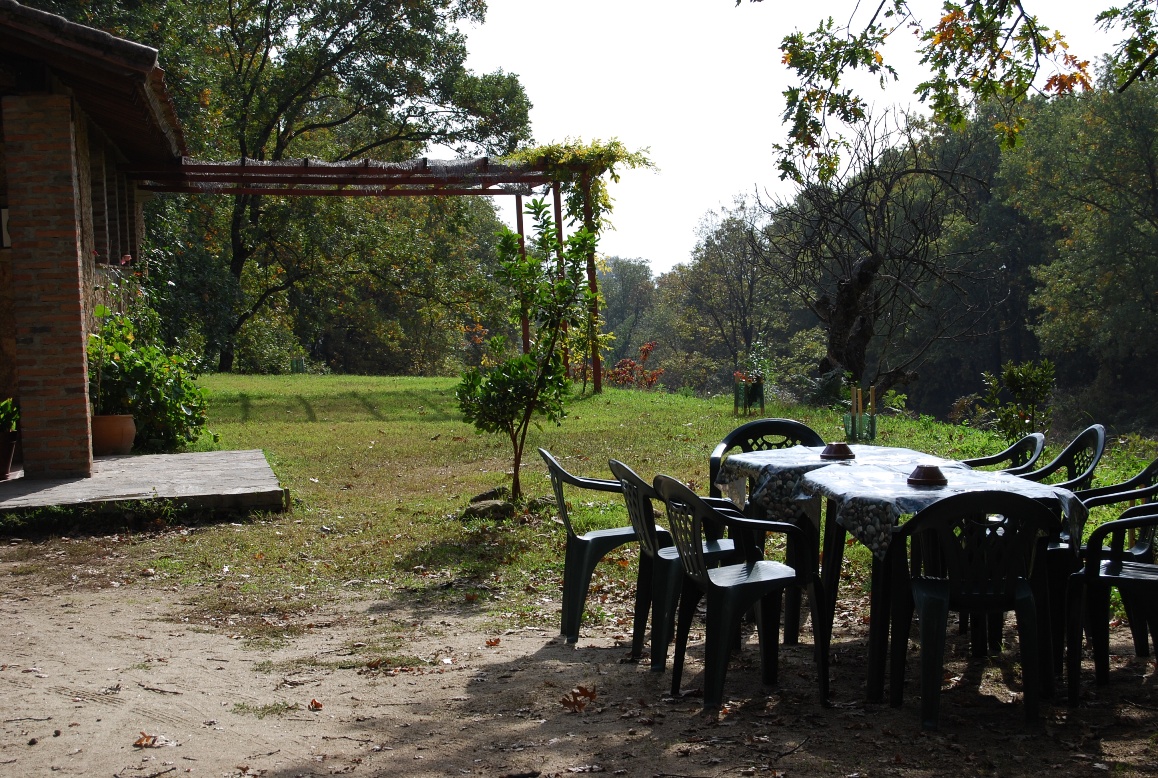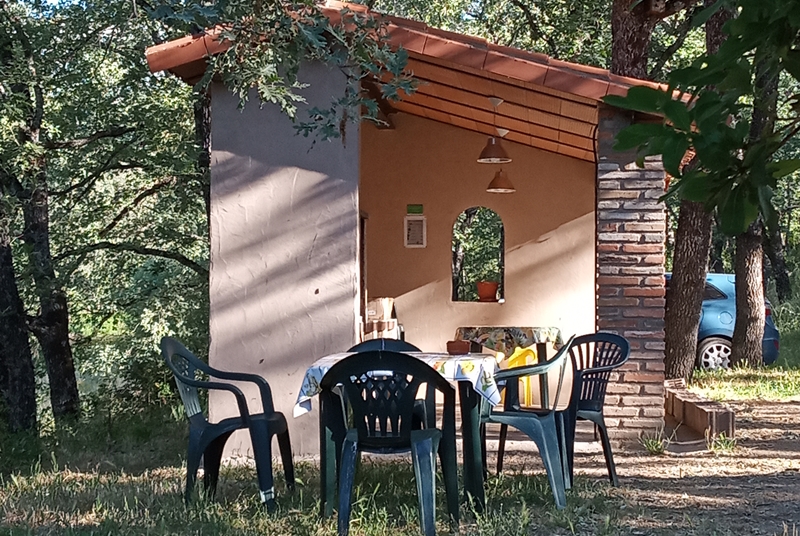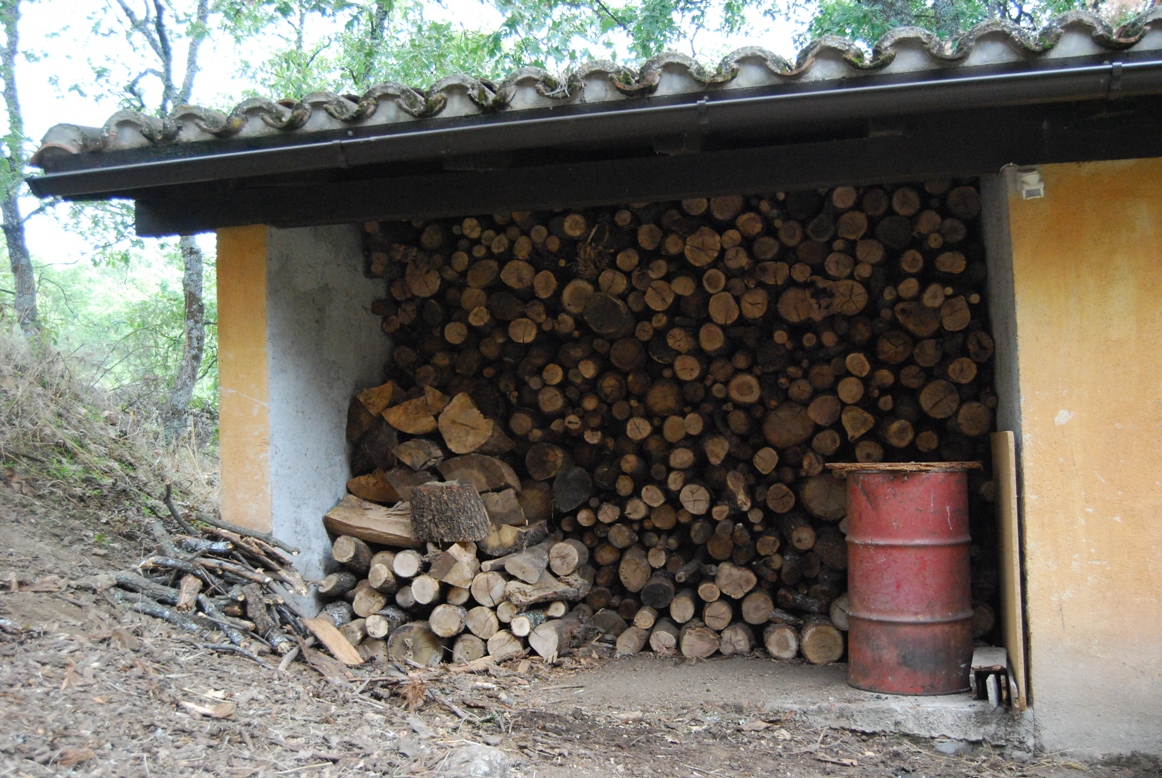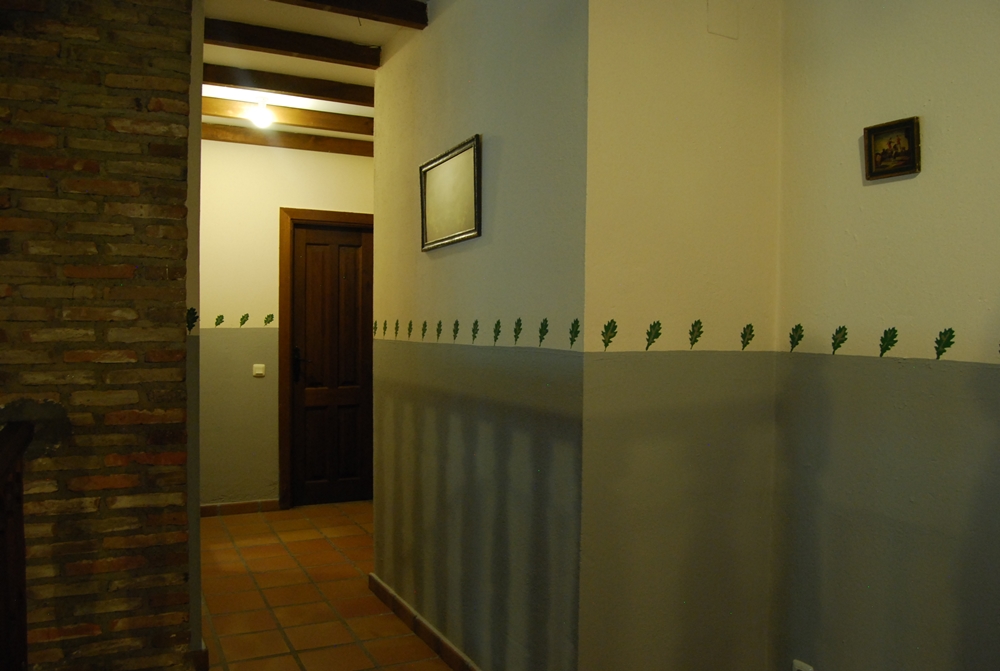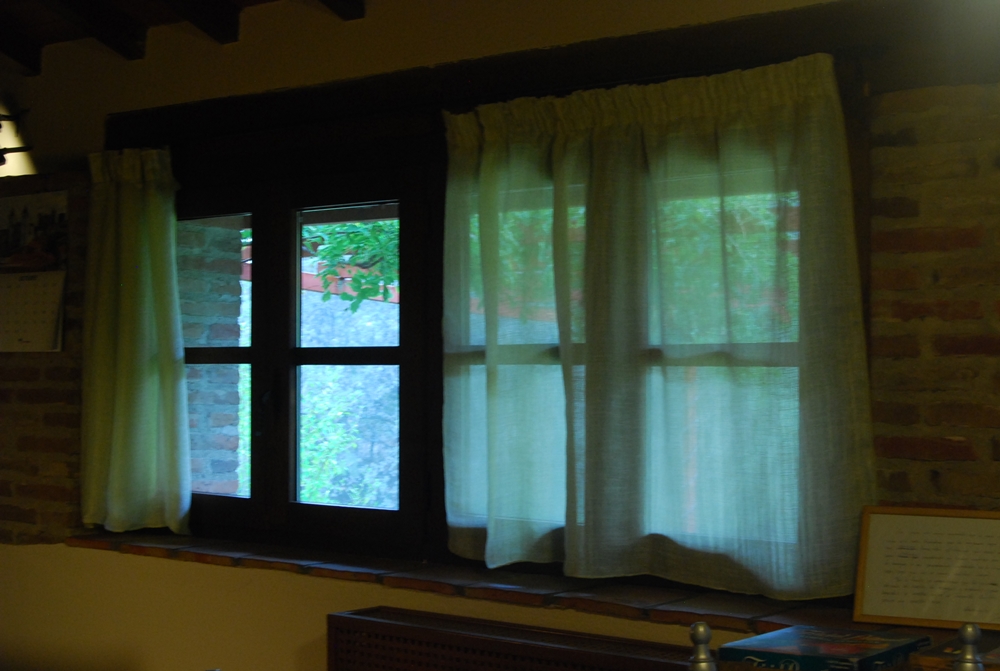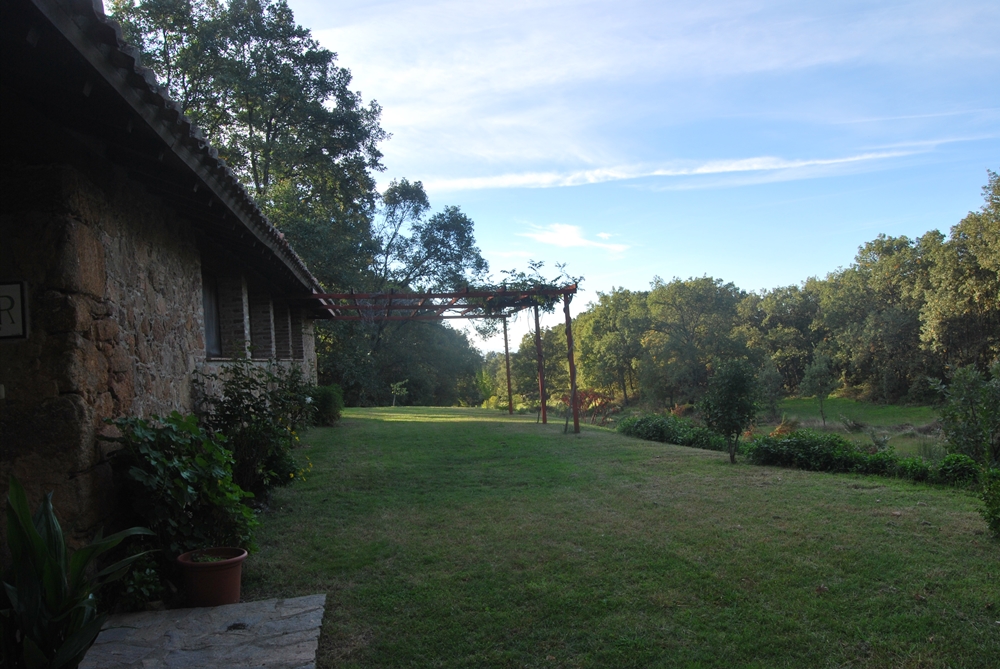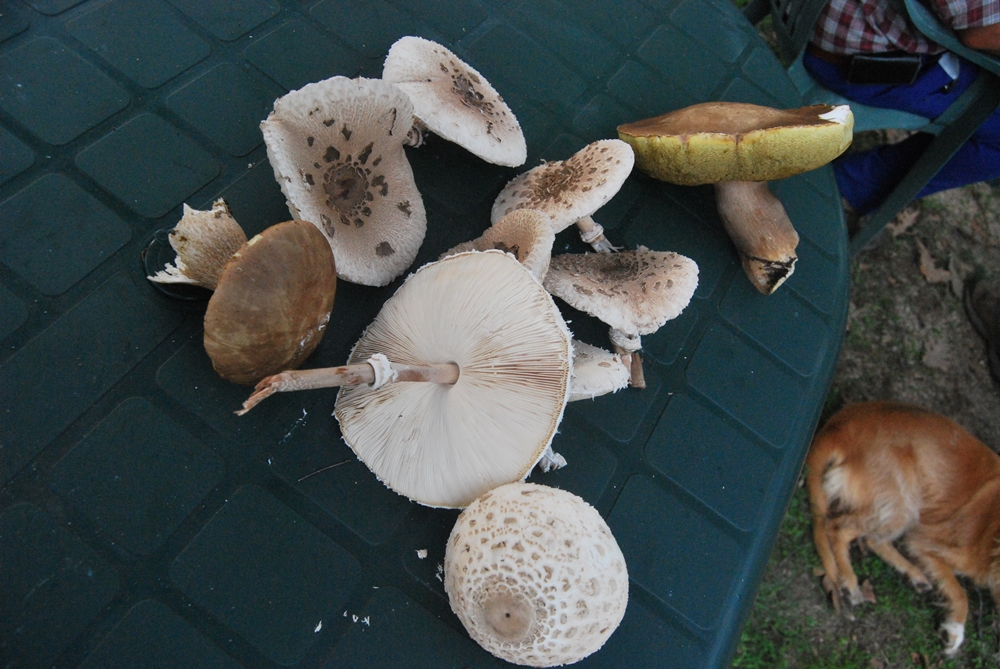 It has 5 double rooms, 2 doubles and 3 with 2 beds and 3 bathrooms, 1 into a room and the other 2 are shared. In summer are very cool because they are below ground level and in winter this is offset by other things.
The rooms are warm and comfortable and have electric central heating, it has the following schedule from mid-October to April: from 18h 1h and 7h to 10h. and no thermostat in each room for each to regulate the temperature.
Beds are dressed with crisp white sheets, blanket and duvet. Above is a bath towel for each guest.